By Drew Bush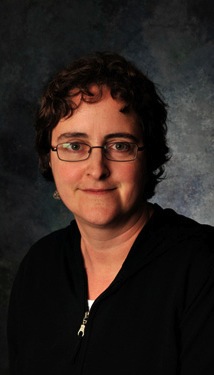 This Geothink Video Interview brings us a closeup look at the work and ideas of Teresa Scassa, Canada Research Chair in Information Law at the University of Ottawa. In particular, we talk with her about her views on Canada's Action Plan for Open Government 2.0, problems with open access under the plan, the idea of making government data open by default and the role of academics (like those in Geothink) in making government more transparent.
Find the interview below. As always, all thoughts and comments are welcome. And, of course, stay tuned for more videos and podcasts soon on Geothink.ca.
If you have thoughts or questions about the video, get in touch with Drew Bush, Geothink's digital journalist, at drew.bush@mail.mcgill.ca.