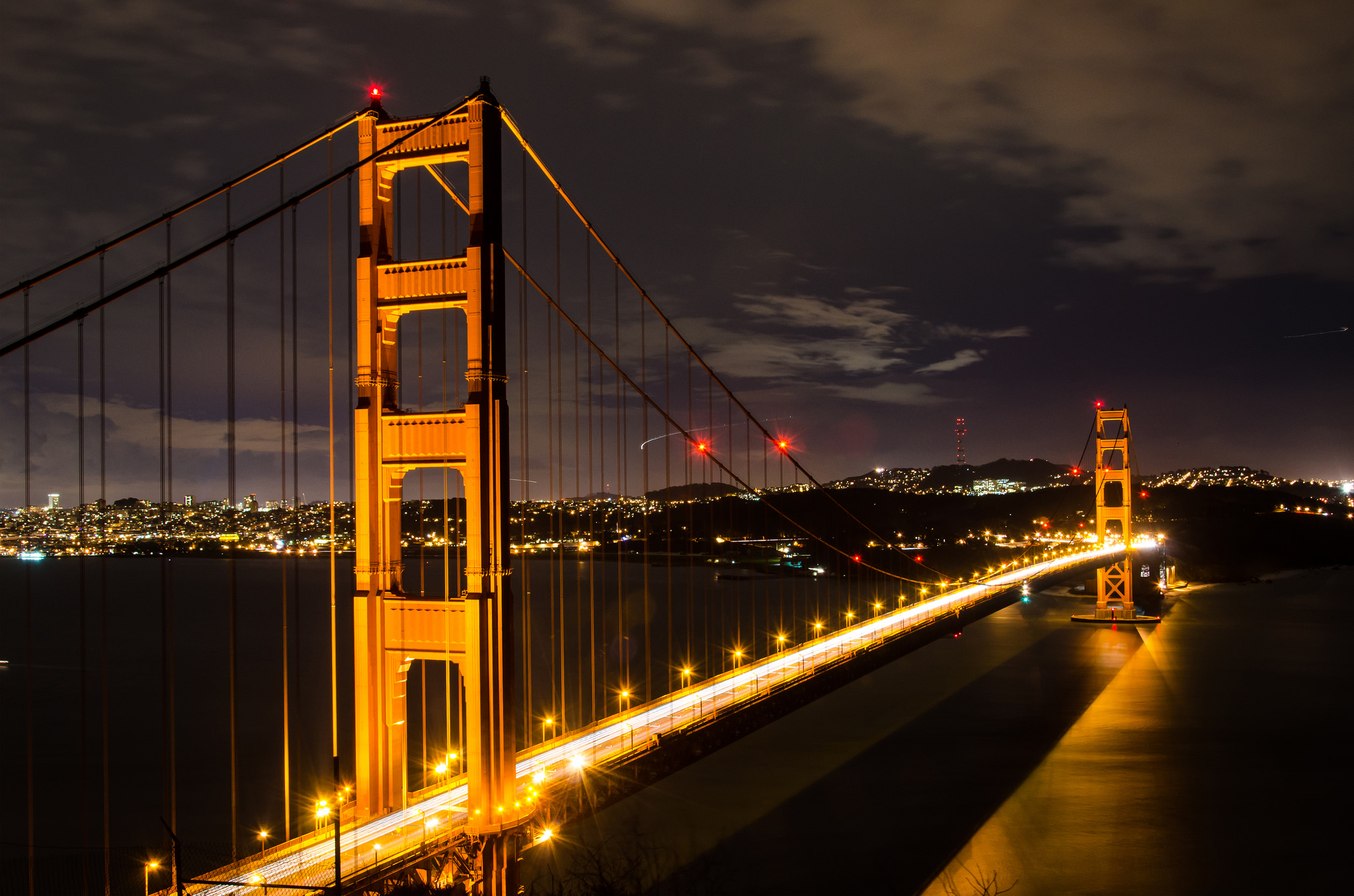 By Drew Bush
A large number of Geothinkers will be presenting at this year's American Association of Geographers (AAG) Annual Meeting in San Francisco, CA the last week in March. You won't want to miss two of our co-applicants and one of our students making presentations on Tuesday in the 10:00 AM session Data in action: Tracing the open data experiment. Other highlights include Renee Sieber and Sarah Elwood as panellists in Gender & GIScience.
Below we've compiled the schedule for all of Geothink's co-applicants, collaborators and students who will be presenters, panelists, organizers, and chairs during the conference. Find a PDF of this program here. We hope you find this useful for finding the right sessions to join. You can also find the full searchable preliminary AAG program here.
If you're not able to make the conference, you can follow along on Twitter and use our list of Twitter handles below to join the conversation with our participants.
Join the Conversation on Twitter:
Alex Aylett: @openalex_                   Peter Johnson: @peterajohnson
Tenille Brown: @TenilleEBrown      Pamela Robinson: @pjrplan
Jonathan Corbett: @joncorbett      Teresa Scassa: @teresascassa
Sarah Elwood: @SarahElwood1      Renee Sieber: @RE_Sieber
Victoria Fast: @VVFast                      Suthee Sangiambut: @notgregorypeck
Sara Harrison: @Sara_Harrison79  Scott Bell: @scottyBgeo
Stéphane Roche: @Geodoc31
And remember to use the conference hashtag #AAG2016 and our hashtag #Geothink or handle @geothinkca when you Tweet.
Come to our Sessions at AAG 2015:
Tuesday, March 29
Wednesday, March 30
Thursday, March 31
Friday, April 1
Saturday, April 2
If you have thoughts or questions about this article, get in touch with Drew Bush, Geothink's digital journalist, at drew.bush@mail.mcgill.ca.
Image Source: Zheng Zeng, Creative Commons 4.0